Our priority is the QUALITY of our products, they are 100% made in Italy.

Our company's priority is to supply high-quality direct drive or belt screw compressors.

Padana offers a wide selection of innovative products designed by bringing together quality, addidability, and care for customer requirements.
Each compressor is designed in such a way as to optimize the most advanced technical solutions in the most important areas such as the screw assembly, industrial computer-based controllers, high-efficiency motors, ventilation and cooling soundproofing, maintenance and service as to ensure a very good quality.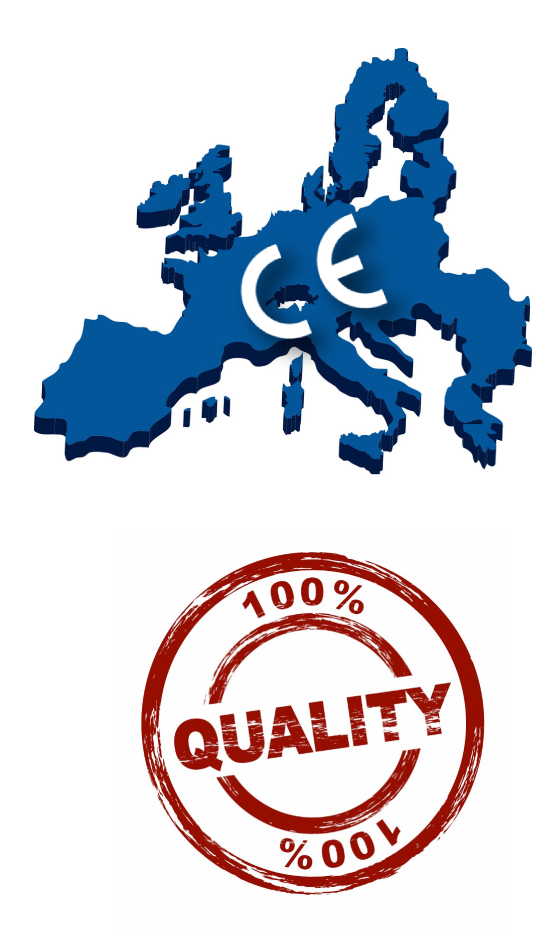 Our products quality certification that we can provide:
• UNI EN ISO 13849-1:2008
• Russian GOST–R

Certification
• Asme certification for compressed air tank
• Australian certification for compressed air tank